About
earth2earth® is a brand of Thorn Environmental Ltd one of the largest and most innovative producers of refuse sacks, bin-liners and packaging films in Ireland.
Thorn Environmental Ltd concentrates on developing products that are sustainable and renewable and fit in with our desire to be part of the circular economy.
As leaders in innovation, we pride ourselves on being first to market with Biodegradable, water and heat resistant Compostable films, and now our new Bio-Based Carbon Captured 100% Recyclable products made from Sugar cane. These products are identical to fossil fuel-based plastic ones but are completely sustainable and renewable. Previously we were also first to market with sacks on rolls and multilayer films
We are committed to a solutions-based philosophy. Our current obsession is with excess CO2, and this has driven our desire to replace as many of our products as possible with Bio-based alternatives.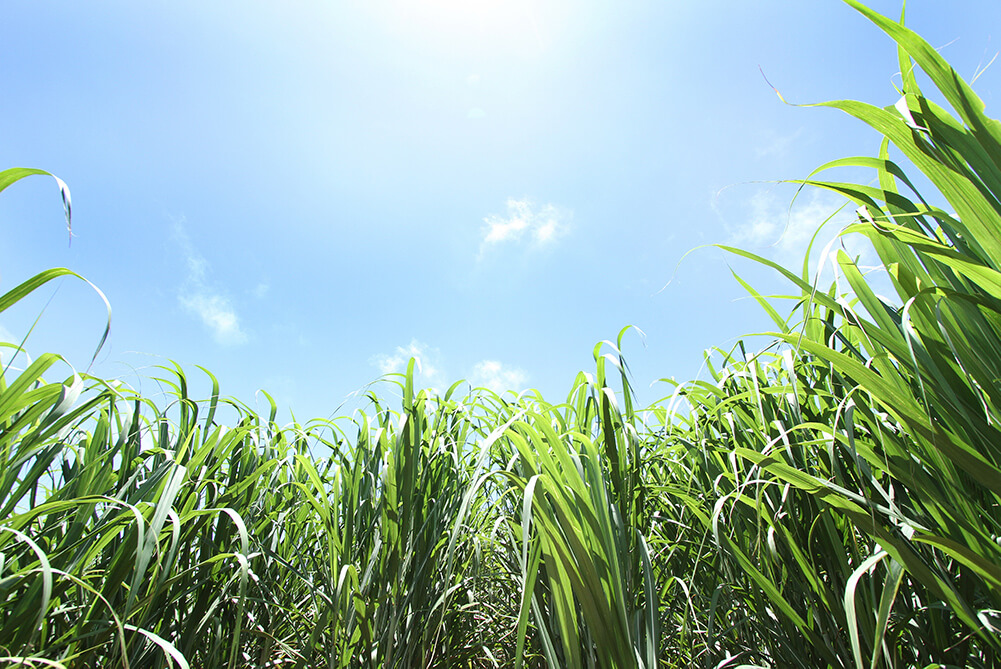 Our Mission
Thorn Environmental is individuals committed to changing our environment for the better. Collectively working to provide our customers with superior packaging products and services that conform to the aspirations of Agenda 2030 and Europe's seventh Environmental action programme. We will make a difference.
We will lead the way in providing innovative solutions to packaging problems; by providing Sustainable, renewable and recycled alternatives.
Our customers are our partners in contributing to a sustainable future; they share our commitment to responsible packaging. Our relationships are long-term and based on mutual trust and respect; they are open and dynamic. We will always ensure that our reputation is based on our high standards, responsiveness and the quality of our products and services.
We are proud of what we do; our company is part of what we are.